Last Viewed Products
---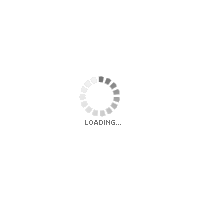 SXT LTE Kit
SXT 2G/3G/4G/LTE CPE, 10.5dBi 60 degree antenna, 2x Ethernet ports (one with PoE out), two SIM, 650MHz CPU, 64MB RAM, enclosure, PoE and PSU (RouterOS L3), International bands
RBSXTR&R11e;-LTE
SXT LTE Kit
Login terlebih dahulu untuk melihat harga.
---
PRODUCT INFORMATION
SXT 2G/3G/4G/LTE CPE, 10.5dBi 60 degree antenna, 2x Ethernet ports (one with PoE out), two SIM, 650MHz CPU, 64MB RAM, enclosure, PoE and PSU (RouterOS L3), International bands
---
---
MikroTik SXTR&R11e-LTE is a device for remote locations that are within cellular network coverage. However, due to it's professional LTE chip design and high gain antenna, it can provide connectivity for your building even where cell phones can't.
---