Last Viewed Products
---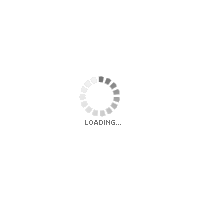 Sonic Lite
Max. Concurrent User=30
CPU=650MHz ; RAM=32MB
1 WAN, 1 By Pass, 2 Hotspot
4x100Mbps
OKP/SonicL
Sonic Lite
Login terlebih dahulu untuk melihat harga.
---
CLICK TO DOWNLOAD
---
PRODUCT INFORMATION
Max. Concurrent User=30
CPU=650MHz ; RAM=32MB
1 WAN, 1 By Pass, 2 Hotspot
4x100Mbps
---
---
Portal and advertisements router that can help you to empower and monetize your free wifi. Suitable for small restaurant or service center up to 30users.
---