Last Viewed Products
---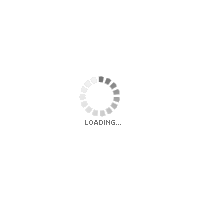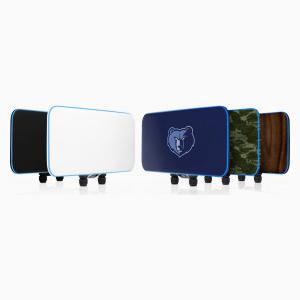 UniFi WiFi BaseStation XG
The World's Highest Capacity Wi-Fi AP
UBNT/UWB-XG
UniFi WiFi BaseStation XG
Login terlebih dahulu untuk melihat harga.
---
PRODUCT INFORMATION
The World's Highest Capacity Wi-Fi AP
---
---
The UniFi WiFi BaseStation XG delivers unprecedented wireless awareness and security, including tools for real-time spectrum monitoring, airtime utilization analytics, and intrusion detection/prevention.

Using a persistent spectral scan, the UniFi WiFi BaseStation XG constantly monitors the RF environment to check for both potential malicious activity and the best channel for network performance. The dedicated security radio allows the UniFi WiFi BaseStation XG to scan for security threats, such as malicious frames and rogue access
points, while maintaining throughput for client devices. At the same time, UniFi, in conjunction with the UniFi WiFi BaseStation XG, analyzes and displays the wireless spectrum and airtime utilization to allow the network admin to have unprecedented real-time visibility into the spectral and protocol usage in the network.
---