Last Viewed Products
---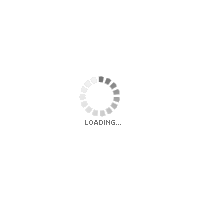 CA150
High grade case for RB450, RB450G, RB850
CA150
CA150
Login terlebih dahulu untuk melihat harga.
---
PRODUCT INFORMATION
High grade case for RB450, RB450G, RB850
---
---
High grade and precision case. With aluminum 1mm, black coating. Best price for quality.
Compatible with RB450, RB450G dan RB850 Gx2.
Includes 2 pcs case plate, rubber feet x 4, case bolt x 4, bolt for board x 4.
---
Customers Who Bought This Item Also Bought
---